Our Doctors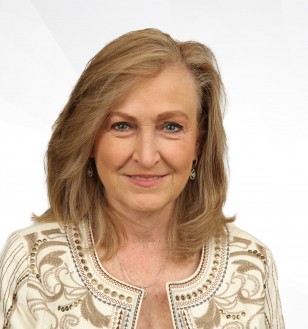 Colleen Joseph, MD
Dr. Colleen A. Joseph is a board certified ophthalmologist who specializes in Cataract Surgery. Dr. Joseph is a fellow of the American Academy of Ophthalmology. She currently sees patients at both of our locations in Chevy Chase, MD and McLean VA.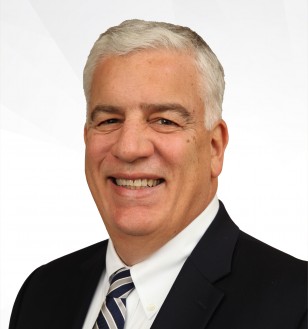 Michael Tigani, MD
Dr. Michael Tigani is a comprehensive ophthalmologist with offices in McLean, Virginia and Chevy Chase, Maryland. He is certified by The American Board of Ophthalmology and has been a member of The American Academy of Ophthalmology since 1987.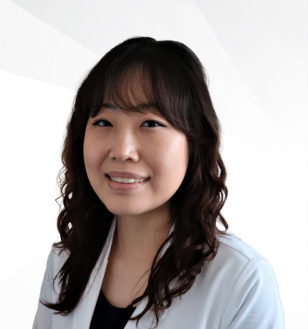 Jean Park, MD
Dr. Jean Park, M.D., is a board-certified ophthalmologist at Metropolitan Ophthalmology Associates, who offers patients the latest surgical techniques and treatments for both glaucoma and cataract surgery. She sees patients at our McLean, VA, location.